Für die Filterung wurden keine Ergebnisse gefunden!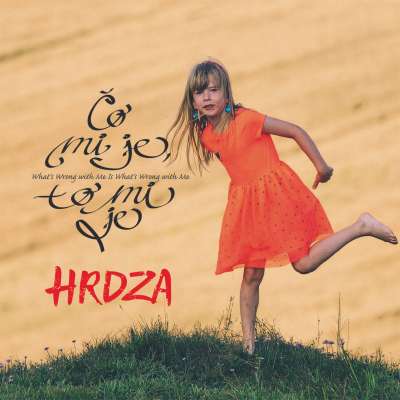 HRDZA - Co mi je to mi je CD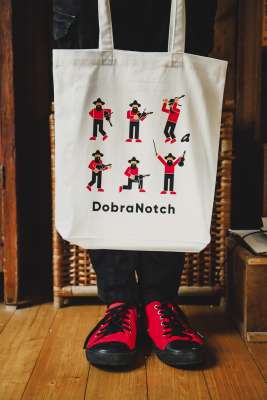 Dobranotch bag
Bag with the symbols of our legendary violin show. 100% cotton. Withstand loads up to 10 kg. Dimensions - 35x38x6 cm, handles 54x2.5 cm.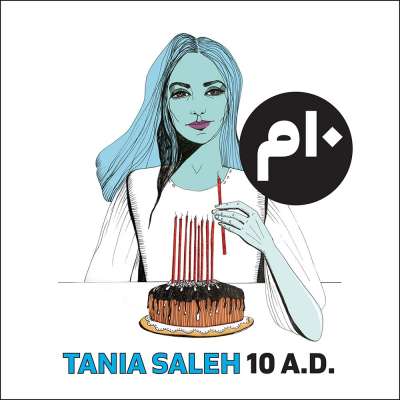 Tania Saleh - 10 A.D. CD
Die libanesische Musikerin und Songwriterin Tania Saleh erkundet und zeigt auf ihrem neuen Album die Bedingungen für Frauen aus verschiedenen Blickwinkeln, insbesondere die Realität, mit der eine geschiedene Frau in einem Land wie dem...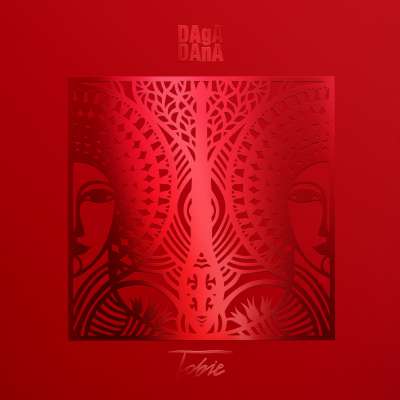 DAGADANA - Tobie CD
"Tobie" ("To you") is the fifth studio album by a Polish-Ukrainian band DAGADANA. Its creation rose out of need to wake up cheerfulness and generosity in people's hearts and to share Goodness with Everyone and above all divisions on a...
VA- Folk and Great Tunes CD Package
5 Doppel CDs Folk and Great Tunes from Scotland Folk and Great Tunes from Norway Folk and Great Tunes from Latvia Folk and Great Tunes from Russia + die Doppel CD Nordic Notes 100 Scotland: BREABACH / THE TWELFTH DAY / SHOOGLENIFTY /...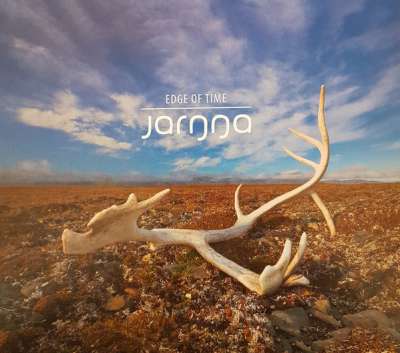 Jarnna - Edge of time CD
Jarnna is a band in Sápmi. The music is inspired from the arctic landscape and the sami jojk tradition. The songs are arranged with warm acoustic sounds.