Für die Filterung wurden keine Ergebnisse gefunden!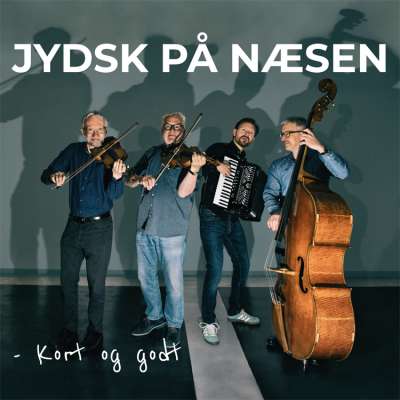 Jydsk på Næsen - Kort og godt CD
ViolJydsk på Næsen is proabely Denmark's oldest fiddler quartet. They established themselves back in 1979, have played over 1,200 concerts and are among the most talented when it comes to the old traditonal Danish fiddle music stile and shows. Their new release consists of own compositions and traditionel Danish fiddle dance tunes. Several of these compositions are known...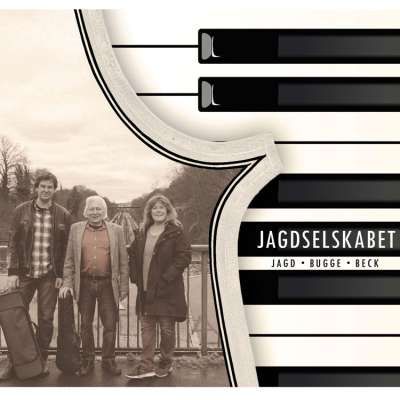 Jagd, Bugge, Beck - Jagdselskabet CD
Violinisten Steen Jagds and the 2 traditionelle musicians Kristian Bugge (Violin) and Malene Daniels Beck (piano) 17 tracks of his compositions. As a trio, they have for the past 10 years played traditional and newly composed tunes in the Danish fiddling tradition. "We have met each other in the folk music community over the years, and about 10 years ago we formed this trio...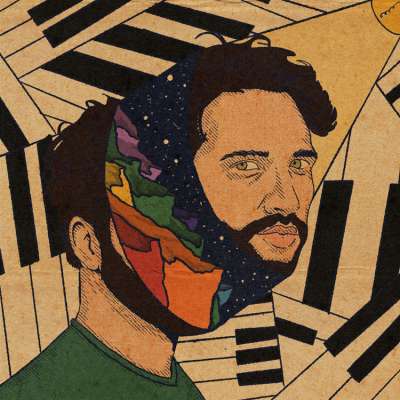 Julian Svejgaard - Lys i Jordens Skygge CD
Julian Svejgaard, who i.a. plays in the trio Stundomis now releasing his solo album for piano music, inspired by Nordic melancholy, jazz energy and neoclassical immersion. The album is called Lys I jordens skygge (Light in the Shadow of the Earth) and is about the light that is left in the shadow of the Earth when the Sun creeps around on the other side of the globe - under...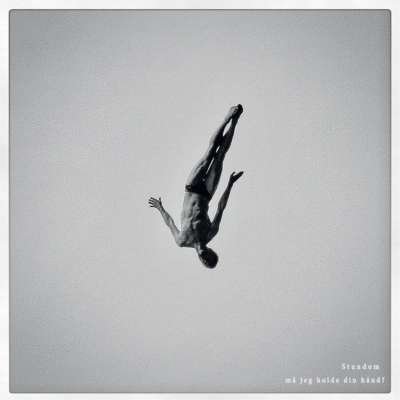 Stundom - ma jeg holde din hand? CD
The music of Stundom (formerly known as Elmøe & Hoffmann) is Nordic in its essence: Inspired by the traditional dance music from their ancestors, mixed with the classical chamber music tradition and several modern symphonic elements, achieved with a blend of the cittern, the violin and the piano. All of the music is freshly composed and arranged by Stundom, and the roots of...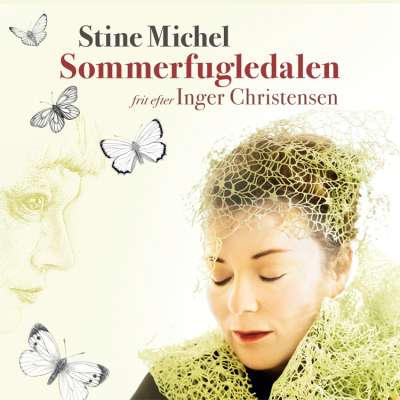 Stine Michel - Sommerfugledalen - frit efter...
With a very special empathy and grounding, Stine Michel puts music to renowned Danish poet, Inger Christensen's collection of poems "Sommerfugledalen" (Butterfly Valley) Inger Christensen's critically acclaimed and 30-year-old sonnets, with whom the singer herself has a very close relationship. "Sommerfugledalen" (Butterfly Valley) in a genre hybrid of pop, folk and world...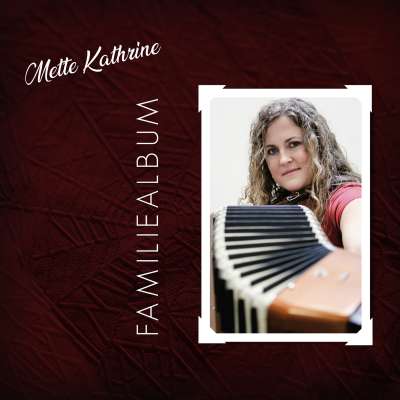 Mette Kathrine - Familiealbum CD
Mette Kathrine are regarded as one of the most active and rooted traditional Danish folkmusicians represented in bands like Jensen & Bugge, Zenobia. -and known for their great interpretations for the traditional Danish music and songbook. The many years with the traditional music must have inspired her: For many years, I didn't think I was the composing kind. But the more...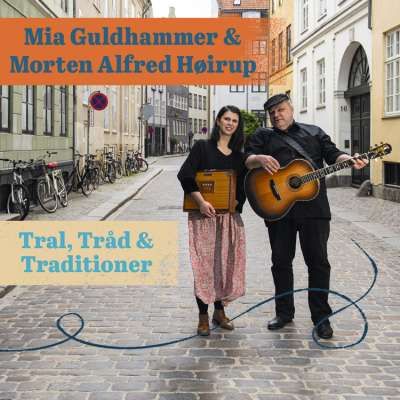 Mia Guldhammer & Morten Alfred Høirup - Tral,...
CD + 16p. booklet & descriptions (DK & UK language) The Danish folk music tradition features a huge number of fantastic songs, from many time periods. There are happy songs and joking songs, but there are also deep and heartfelt ballads featuring stories about failure, longing and eternal love. Eternally valid items.. The duo Mia Guldhammer & Morten Alfred Høirup's lively...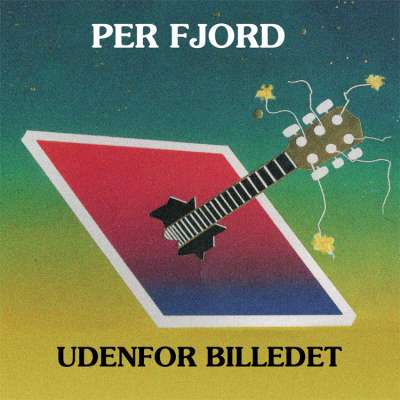 Per Fjord - Undenfor Billedet CD
Per Fjord's album "UDENFOR BILLEDET" ("Outside the picture") from 1993 is reissued. DK Lyrics and music by Per Fjord and Svend-Erik Pedersen. Produced and arranged by Martin Gerup and with a great line up of Danish musicians and singers as contributors. The album received an extremely good reception in the press in its time Now, almost 30 years later, Per Fjord and...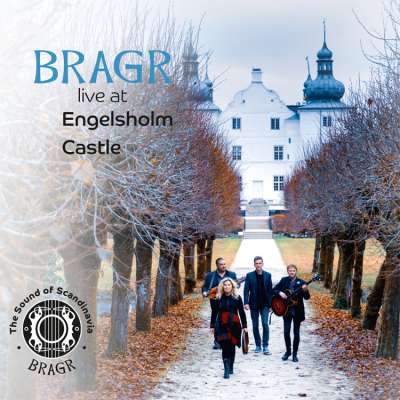 BRAGR - Live at Engelsholm Castle CD
BRAGR plays contemporary Scandinavian folk music with both traditional tunes and original compositions. Their arrangements gives the music a fresh aura and elements of surprise. During concerts, the musicians presents the melodies with humorous anecdotes and interresting stories about the old fiddlers, from whom they inherited the material, to make the music come even more...