Produkte von Go Danish Folk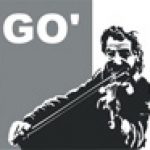 Für die Filterung wurden keine Ergebnisse gefunden!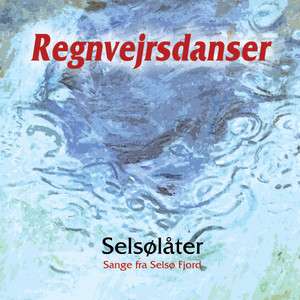 Selso Later: Regnvejrsdanser CD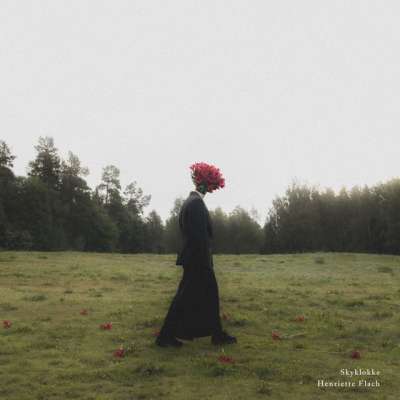 Henriette Flach - Skyklokke CD
Ivan Koziupa / Nathaliya Dowbenko: Ukrainskie...
Dieses Album ist eine musikalische Reise durch die Steppen und das Hochland der Ukraine mit traditionellen Rhythmen und Melodien. Es ist eine Reise durch Raum und Zeit. Das Debüt Album des ukrainischen Künstlers Ivan Koziupa trägt den...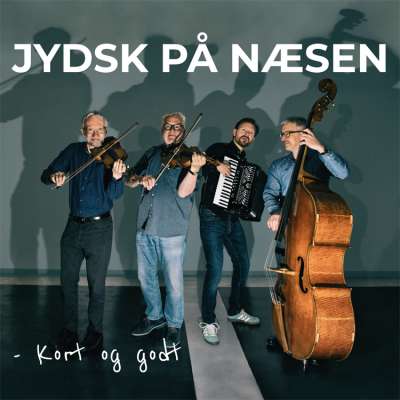 Jydsk på Næsen - Kort og godt CD
ViolJydsk på Næsen is proabely Denmark's oldest fiddler quartet. They established themselves back in 1979, have played over 1,200 concerts and are among the most talented when it comes to the old traditonal Danish fiddle music stile and...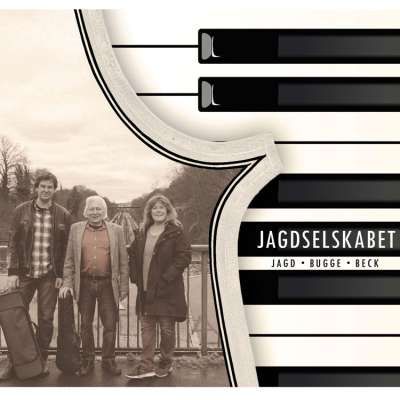 Jagd, Bugge, Beck - Jagdselskabet CD
Violinisten Steen Jagds and the 2 traditionelle musicians Kristian Bugge (Violin) and Malene Daniels Beck (piano) 17 tracks of his compositions. As a trio, they have for the past 10 years played traditional and newly composed tunes in...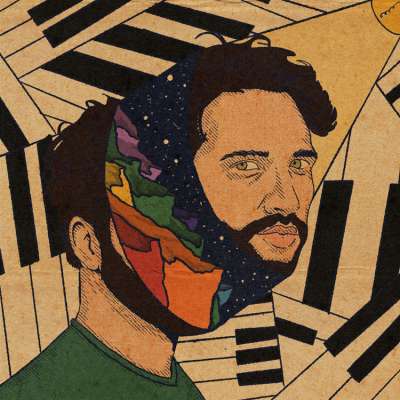 Julian Svejgaard - Lys i Jordens Skygge CD
Julian Svejgaard, who i.a. plays in the trio Stundomis now releasing his solo album for piano music, inspired by Nordic melancholy, jazz energy and neoclassical immersion. The album is called Lys I jordens skygge (Light in the Shadow of...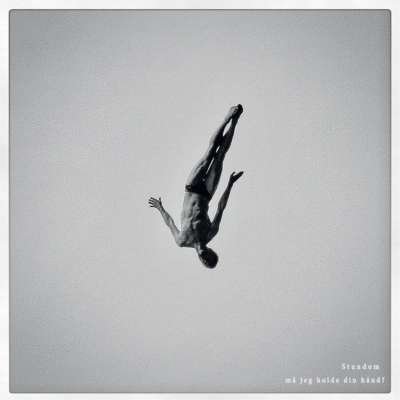 Stundom - ma jeg holde din hand? CD
The music of Stundom (formerly known as Elmøe & Hoffmann) is Nordic in its essence: Inspired by the traditional dance music from their ancestors, mixed with the classical chamber music tradition and several modern symphonic elements,...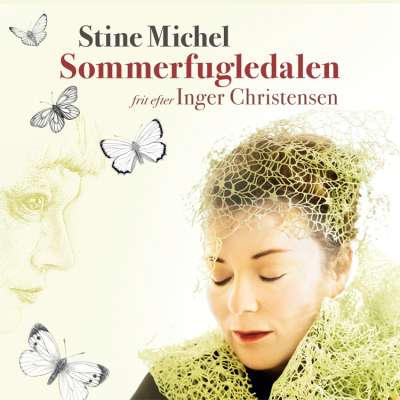 Stine Michel - Sommerfugledalen - frit efter...
With a very special empathy and grounding, Stine Michel puts music to renowned Danish poet, Inger Christensen's collection of poems "Sommerfugledalen" (Butterfly Valley) Inger Christensen's critically acclaimed and 30-year-old sonnets,...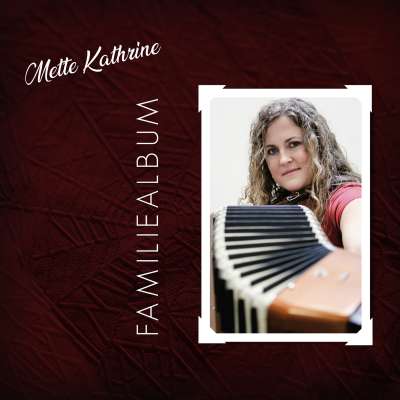 Mette Kathrine - Familiealbum CD
Mette Kathrine are regarded as one of the most active and rooted traditional Danish folkmusicians represented in bands like Jensen & Bugge, Zenobia. -and known for their great interpretations for the traditional Danish music and...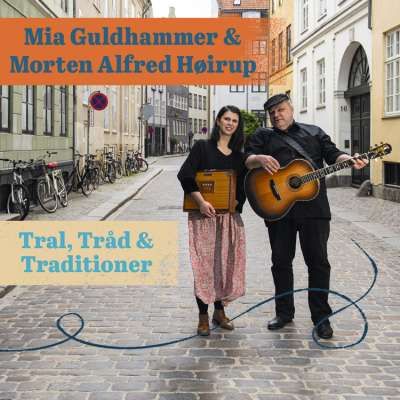 Mia Guldhammer & Morten Alfred Høirup - Tral,...
CD + 16p. booklet & descriptions (DK & UK language) The Danish folk music tradition features a huge number of fantastic songs, from many time periods. There are happy songs and joking songs, but there are also deep and heartfelt ballads...